Caregiver Services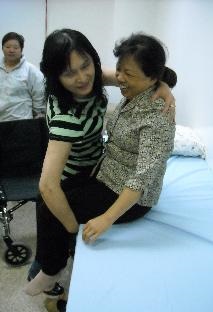 Caregiver Training is offered numerous times per year. It is an all-day, 8-hour seminar featuring nurses and educators from the Asian Medical community providing valuable insight into the care of our seniors. Training is provided with the support of the Harris County Area Agency on Aging and the Texas Department of Aging and Disability Services.
The classes focus on ten units:
Personal Care (Activities of Daily Living)
Creating a Healthy Home Environment
Medication
Principles of Body Mechanics
Moving and Positioning
Nutrition, Chewing, Hydration, and Constipation
Enrichment Activities for Caregivers and patient
Fall Prevention, Rehabilitation and Wheelchair Use
Elderly Neglect and Abuse
Special Needs: Care-giving for Patients with debilitating illnesses, "End of Life" care, and Care for patients with disabilities
The class is free, but there is limited space.
In addition, restrictions include:
The participant or person cared for must be over 60
The participant or person cared for must live in Harris County
Other Information:
Caregiver Information is offered periodically throughout the year year. Please check the CCC event calendar for more information and dates on these sessions. Information sessions will be 1-2 hours long and will focus on various topics such as:
Personal Care
Creating a healthy home environment
Medicare and Medicaid
Medication management
Body Mechanics
End of Life Care and Advanced Directives
Nutrition
Elderly Neglect and Abuse
Alzheimer's Disease and early warning signs
Diabetes Management
Fall Prevention
Caregiver Corner Articles (in Chinese):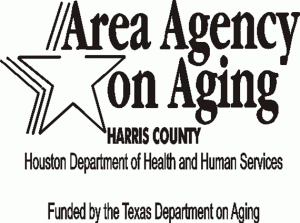 This program is supported, in part, by the Harris County Area Agency on Aging and the Texas Health and Human Services Commission.