Computer Support Specialist (CSS) Training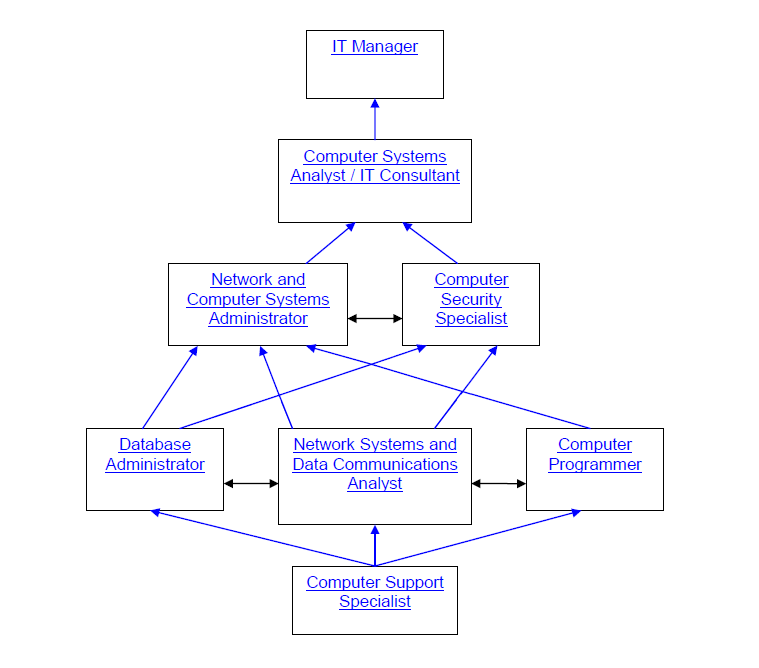 Do you like setting up and fixing computers? The Computer Support Specialist program will train you in the full range of technical skills such as basic computer components, troubleshooting and repair, software installation, and establishing network connectivity.
This program will prepare you to take the CompTIA A+ certification exam.
The upcoming CSS training will be during Fall 2017.
If you wish to receive update on training information, please fill out the interest form below.
Training fee: $170 (not due at information session)
Please bring these documents to the information session:
Valid driver's license or state ID
Social Security card
Proof of at least a high school education/GED
You must attend an information session prior to registering for the class.
If interested, please attend our interest form below: