Gym Programs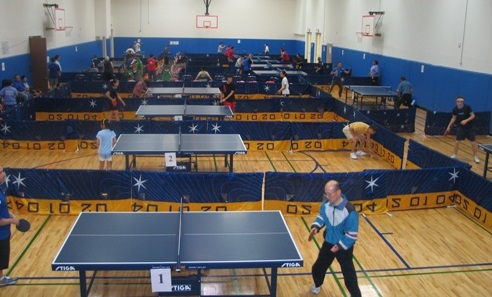 CCC's Gym is open: Tuesday to Sunday from 9:00 AM to 9:00 PM
Table Tennis Tournaments:  CLICK HERE
Badminton court is available to rent for training.
Please call Coach Perry at 713.271.6100 x132 or e-mail gym@ccchouston.org

訓練用羽毛球場地出租 詳情請洽中華文化服務中心 713.271.6100 分機132 曹教練
*UPDATE* CCC is bringing back the DAILY PASS (One Time Member Pass) for $8 a day to those meeting one  the following requirements:
You were formerly a yearly member or
You are a Chinese School Alumnus or
You are referred by a present member
| Membership Category | Annual | Quarter | Month | Day |
| --- | --- | --- | --- | --- |
| Membership | $230 | $110 | $45 | $8 |
| Age 60+ ** | $150 | $80 | $35 | $8 |
**Seniors 80 years and up must be accompanied by caregiver
COURT RENTAL:   $35/hour   (yearly rate for basketball only)
Renting the Gym:   Please call our center at 713-271-6100 for more information on pricing and availability.
For more information, contact: Perry Tsao | gym@ccchouston.org | 713-271-6100 Ext. 132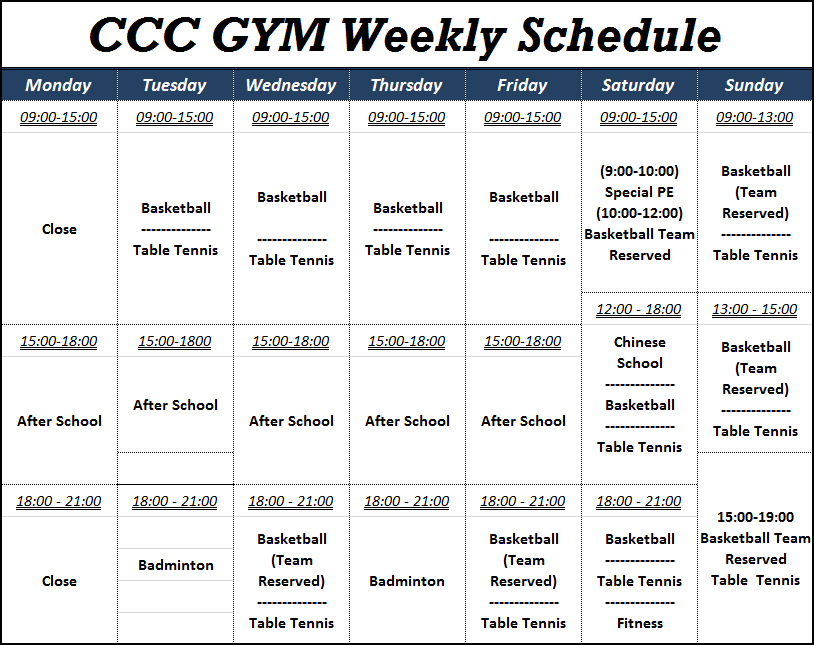 Badminton Class Invitation
Coach: Mr. Zheng
Coach Zheng started playing tennis at the age of 10 and transitioned into badminton at 12. He was drafted into the provincial badminton team at 14 and played as a national first-class athelete for over 20 years.
After he retired from the national badminton team, he came to the U.S. to pursue advanced degree. During his time in the U.S., he coached at University of Hawaii's badminton club for many years. Under his training, his students went from complete rookies to passionate and skilled badminton players with competitive capacities.
Since Coach Zheng relocated to Texas, he has been consistently hosting various customized badminton training classes including one-on-one private lessons, group classes and skill enhancment classes for people interested in playing badminton. His individualized approach helped his students quickly find their best learning paths and grow their badminton capabilities at each lesson.
Currently Coach Zheng is hosting classes every Tuesday night at Chinese Community Center (9800 Town Park Dr. Houston, TX 77036). Please join him at CCC if you would like to ace your badminton game.
Wechat: badmintonzheng
Telephone: 832-433-8168/281-748-3600