Youth Program
After School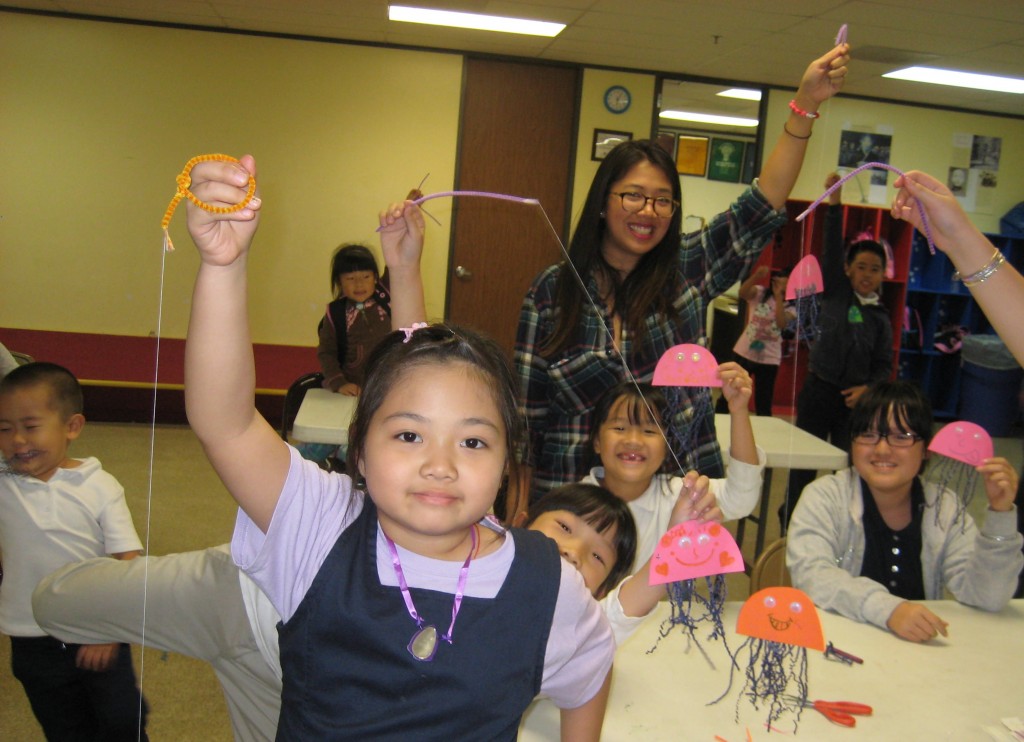 The After School program offers academic enhancement, skill development, enrichment, and community involvement opportunities for students in Kindergarten through eighth grade.
Among the highlights:
General group tutorials ensure that youth understand academic concepts and successfully complete homework assignments while subject-specific sessions enhance knowledge in areas of particular interest or difficulty.
Year-Round Leadership and Enrichment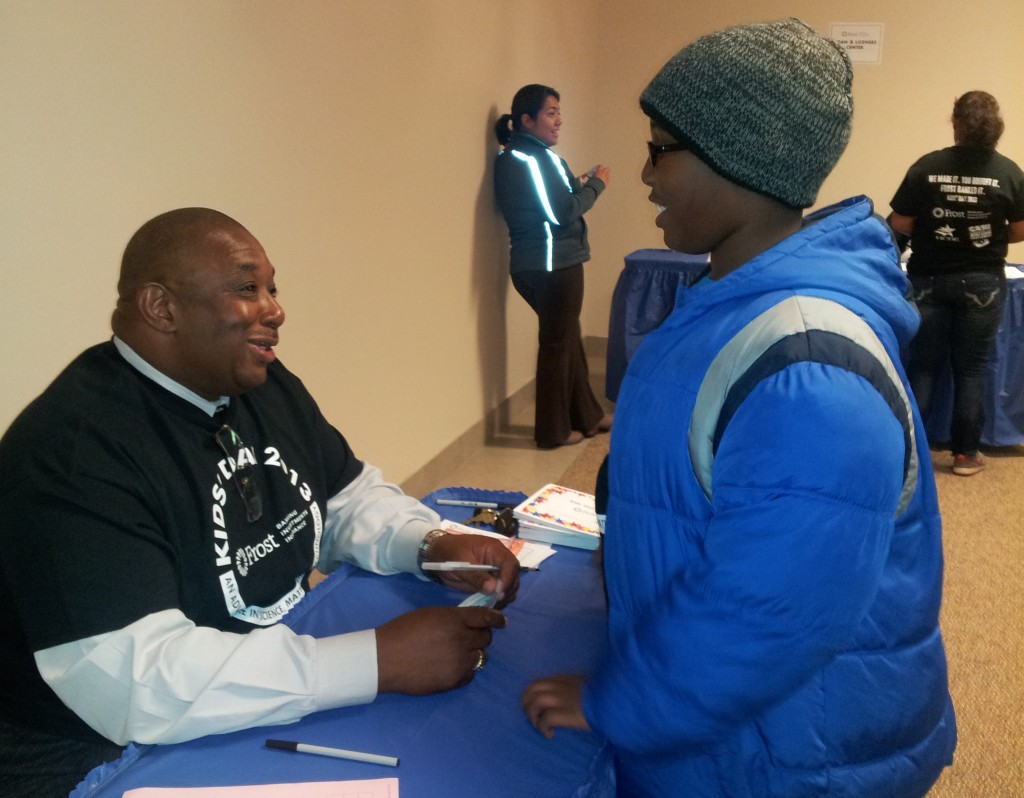 Youth share a commitment to their communities by engaging in ongoing service projects and taking part in the annual National Youth Service Day. Family Involvement Workshops and the Annual Summer Community Fair provide parents with access to resources and knowledge to better understand their children's needs as well as our regular teacher-family progress conferences often help ease the transition to a new culture.
The Chinese Community Center provides an exceptional youth program at a fraction of the cost because of generous funding from United Way, federal and local government agencies, and the contributions of corporations, local businesses, and individuals.
The Youth program is also made possible in part by CASE for Kids City Connections. City Connections is funded in part by the City of Houston, CASE for Kids, and Harris County Department of Education.
Program Goals: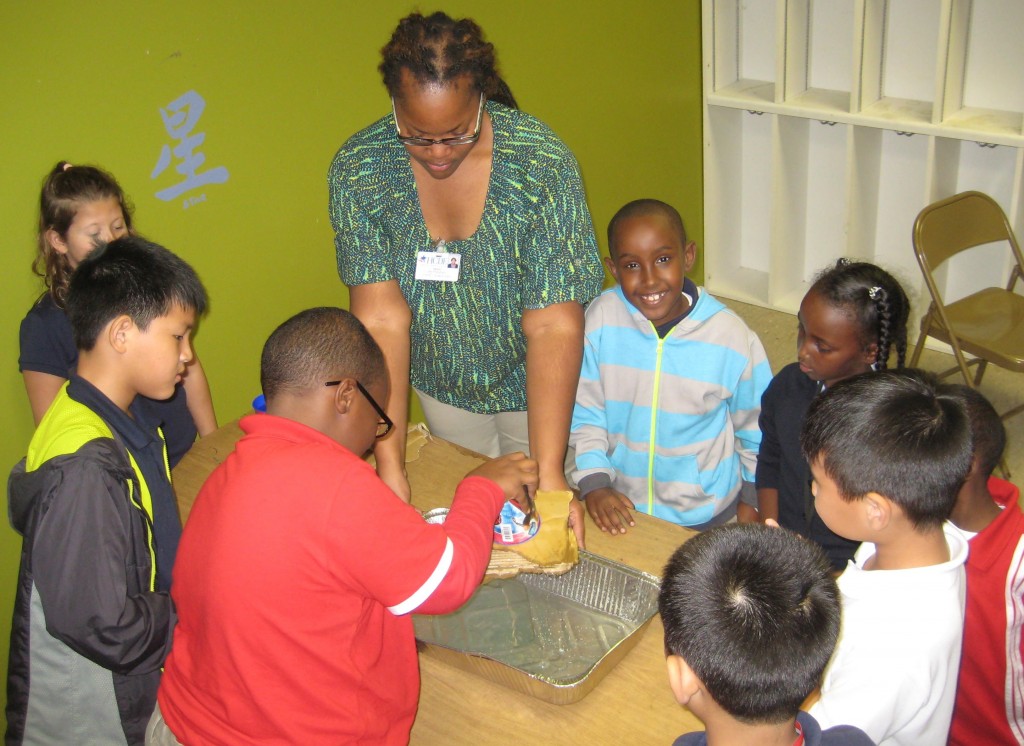 Assist new immigrant youths in their transition into the community through tutoring, enrichment, and social activities.
Provide students from low and moderate income families with quality after school education and mentoring guidance that improves academic performance.
Provide youth with an educational and fun summer.
Cultivate character and positive self-image through culture, leadership, and civic education.
For more information, contact:  Lisa To | lisato@ccchouston.org | 713-271-6100 Ext. 110
CCC's youth program is now taking reservations for Spring Break Camp.  Spaces are limited, so sign up soon!  All tuition must be pre-paid before reservations are finalized.
On-Site Daily Tuition:  $40
Field Trip Days Tuition:  $50
Weekly Tuition:  $170
Tuition includes breakfast, lunch, and an afternoon snack as well as field trip costs if applicable.
Please fill out the following registration form in order to enroll your child in camp – RETURNING STUDENTS (ENROLLED IN SUMMER 2016 or WINTER BREAK 2016) or NEW STUDENTS (have never attended CCC's Youth Program or was enrolled PRIOR to SUMMER 2016).  You will receive an email within 48 hours confirming your child's enrollment along with an invoice for the amount due.  Cancellations made at least 24 hours before program day will allow for future credit. Cancellations less than 24 hours before program day or no-shows will not receive any future credit.
Returning Student Registration Form
New Student Registration Form
Please contact Lisa To, Youth Program Manager, at lisato@ccchouston.org with any questions regarding full day programs.
The Chinese Community Center's Child Development and Youth Programs participate in the Texas Department of Agriculture's Child and Adult Care Food Program. Students are served nutritious meals that follow TDA's meal guidelines. The program does not discriminate against any potential participant.
Pay for Camp:
Once reservation and registration is received, you will receive an email and invoice within 48 hours. Payment must be made before your child's spot is confirmed in the camp.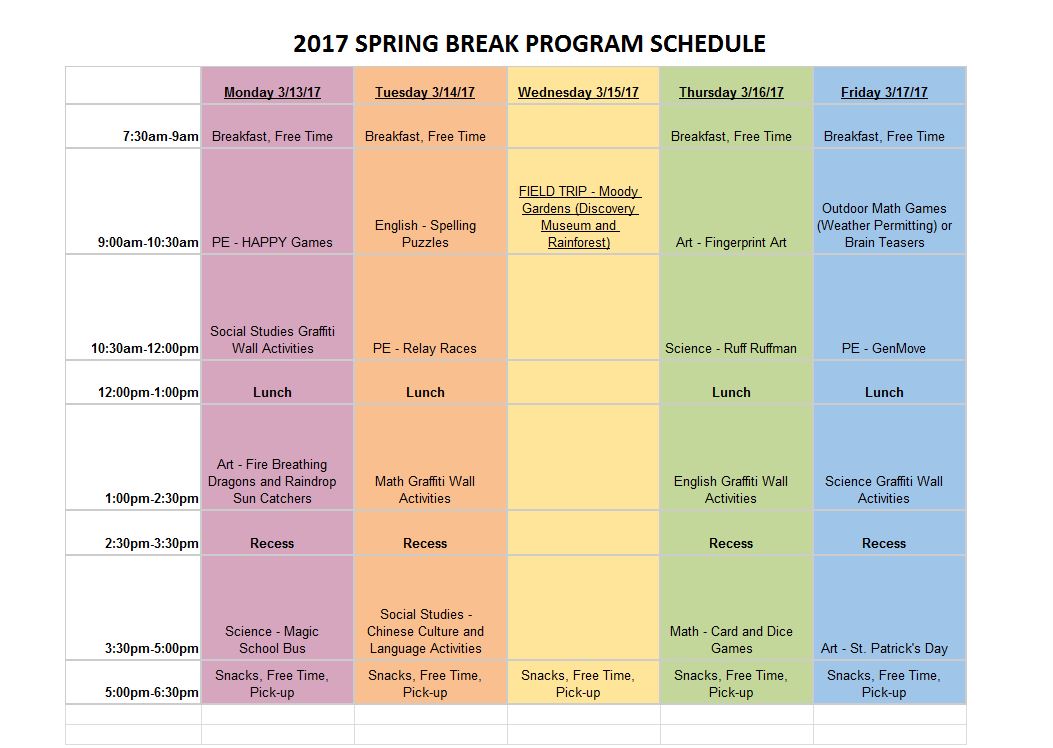 Providing quality after school, summer camp, community services, and leadership activities.