After School Program
After School Program
The After School program offers academic enhancement, skill development, enrichment, and community involvement opportunities for students in Kindergarten through eighth grade.
Among the highlights:
General group tutorials ensure that youth understand academic concepts and successfully complete homework assignments while subject-specific sessions enhance knowledge in areas of particular interest or difficulty.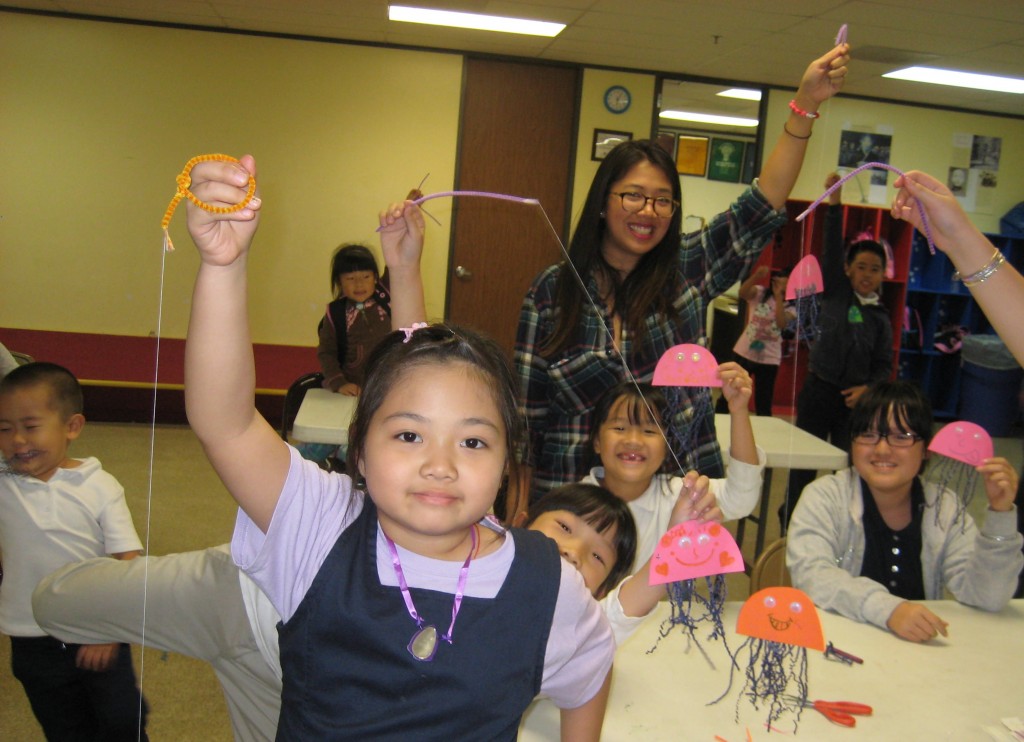 After School Waiting List
The After School Waiting List for the upcoming school year will be coming soon. Please check back in with us for new information. Thank you!